Over 50 Years of Collective Experience
providing clients with excellent results
Specializing in Real Estate
with a professional approach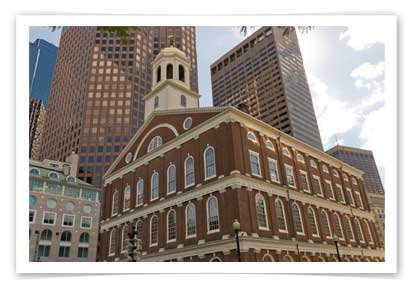 Serving New England
We regularly represent some of the largest property owners in New England in the area of property tax litigation and assessment law.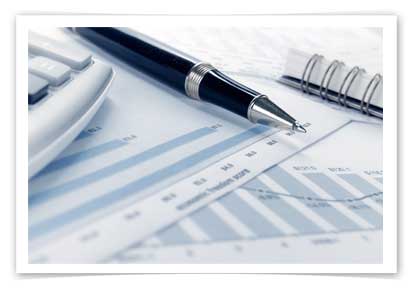 Our Commitment
We are committed to providing our clients with the highest level of legal expertise and a superior level of responsiveness and representation.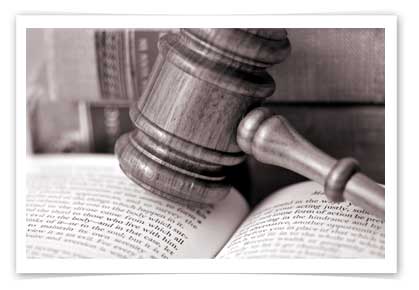 We Deliver Results
Our success is the result of an in-depth understanding of appraisal and assessment theory and law.
Wulsin Law LLP
welcomes you to our website. We focus on assessment law, property tax litigation and related property tax services. We are committed to providing the highest level of service to our clients. We invite you to learn more about us. Please review our website or contact us directly.
Thank you.
Wulsin Law LLP
P.O. Box 2256 - Acton, MA 01720
Telephone: 781-762-5188
Facsimile: 781-762-0085